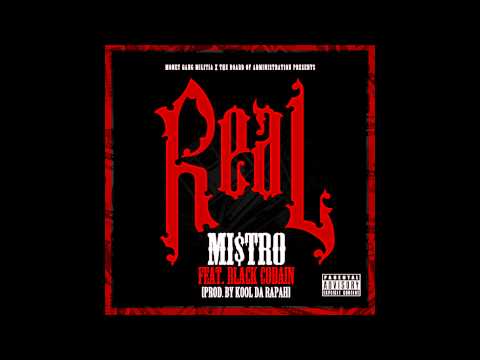 @Blackcobain joins @MeekMill Dream Chasers Tour...
August 10th | House Of Blues - Houston, TX  August 11th | House Of Blues - Dallas, TX August 23rd | House Of Blues - Boston, MA August 24th | House Of Blues Fillmore - Washington, DC August 27th | Irving Plaza - New York, NY   http://www.livenation.com/Meek-Mill-tickets/artist/1599551 tickets here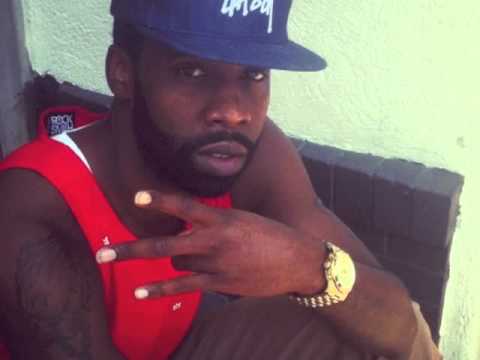 @Blackcobain Power 105.1 Interview →
@CHEVYWOODS @blackcobain - Convo x No Love Without... →
Bought to you by 2DOPEBOYZ. Download links available on the page
@Judahonthebeats #CHEERS REVIEW →
Washington City Paper #CHEERS Review -_- →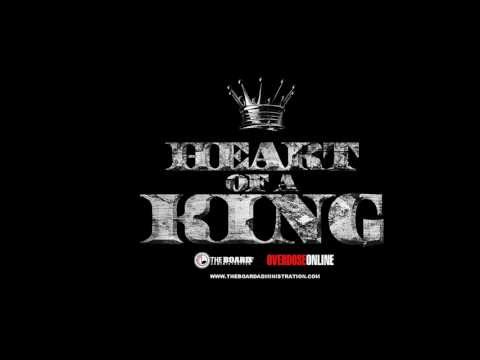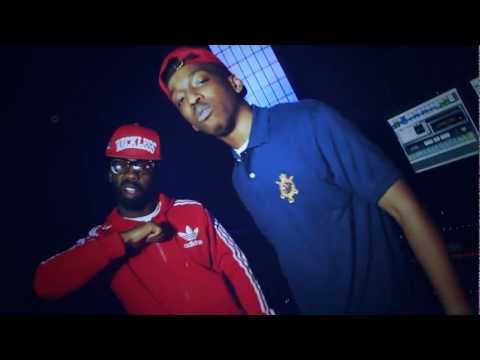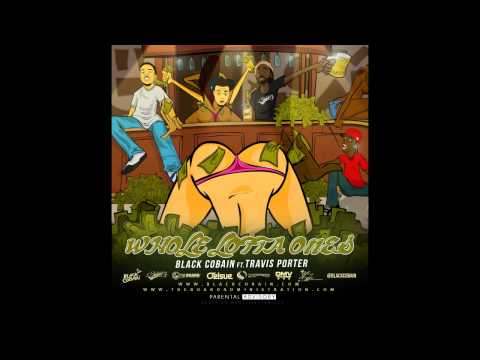 "LISTEN FOR RUMOURS I KNOW THEY COMING - @BLACKCOBAIN"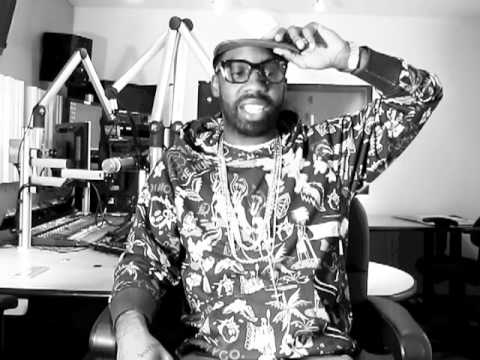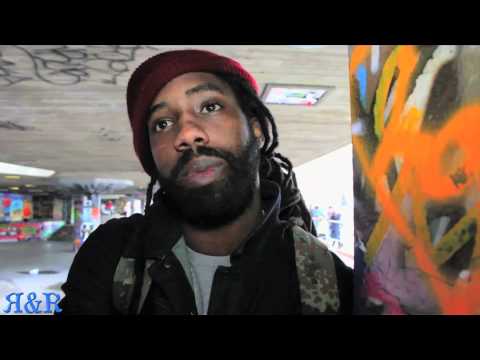 7 tags
2 tags
Birthday Love
It's @blackcobain's birthday today! Make sure to send him some birthday love, everyone.
4 tags
4 tags
6 tags
5 tags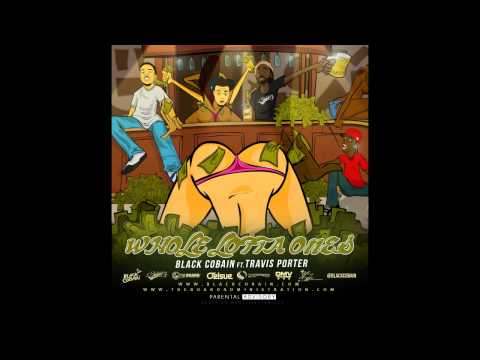 @VA_GLTD #Cheers Article
http://vagarms.wordpress.com/2012/04/04/music-va-garments-cheers-black-cobain/ Much love to Visual Artistic Garments (VA - Gs) for this post. Make sure you check out the clothing store also!!
6 tags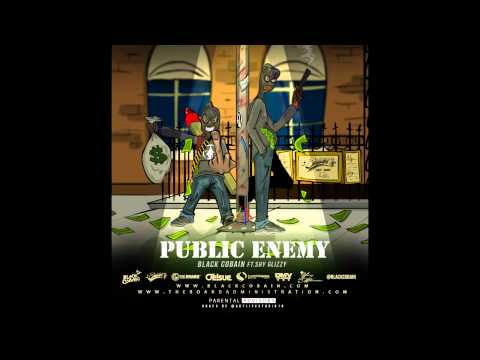 5 tags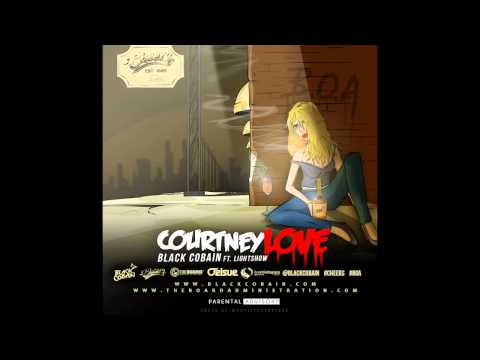 4 tags
New music tomorrow at 1pm!
Tomorrow @blackcobain will be dropping #Courtneylove at 1pm (est)! He guarantees you'll listen to it 10 times in a row (at least), so you know it'll be awesome.
4 tags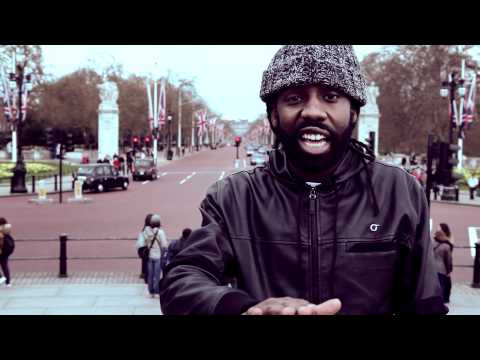 4 tags
New @blackcobain track tomorrow at 2pm!
Get ready, folks- #cheers is 2 weeks away! Tomorrow at 2pm, there'll be new @blackcobain music released. Stay tuned and spread the word! #cheers #boa #orisue
4 tags
5 tags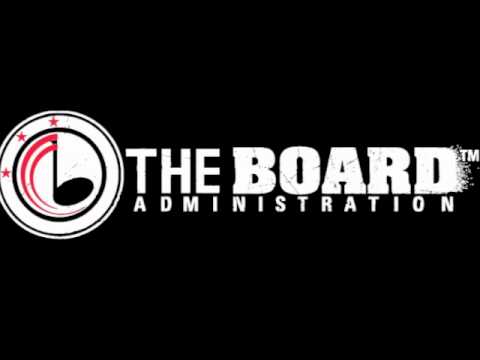 5 tags
3 tags
4 tags
@blackcobain's Hands On the Wheel...
4 tags
Black Cobain's official youtube page →
6 tags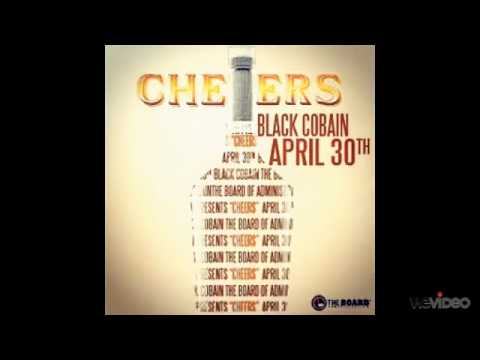 3 tags
New 10 minute freestyle from @blackcobain! ...
6 tags
Black Cobain and Wale on Rip the Runway!
Tomorrow, Wednesday the 21, is BET's Rip the Runway 2012, which combines fashion and music culture. Wale and Black Cobain will be opening up the show (I think). Make sure to tune in to BET at 10pm to watch them kill it!
3 tags
Mary3x Freestyle- @blackcobain! Download here at...
3 tags
New @blackcobain freestyle dropping at 1pm today!
3 tags
3 tags
3 tags
#cheers coming out April 30!
The wonderful world of twitter has revealed that @blackcobain's newest mix tape, #cheers, will be coming out April 30! Get ready, people!